Foundation Trustees
Message from the Chair, Celeste Williams
The educators of Prince George's County Public School System seek to enhance higher learning for graduating seniors.  We have requested the support from the educators, businesses and community to help us to meet our goals.  Our Foundation 501C3 will help us to build a legacy of support for scholarships for the youth.  We hope you will consider supporting the foundation by making a donation, which is tax exempt.
Each year we will have an annual event presenting our awards and acknowledging the success of graduating high school seniors who are pursuing higher education.
Thanks for investing in our County youth.
2019-2020  Foundation Trustees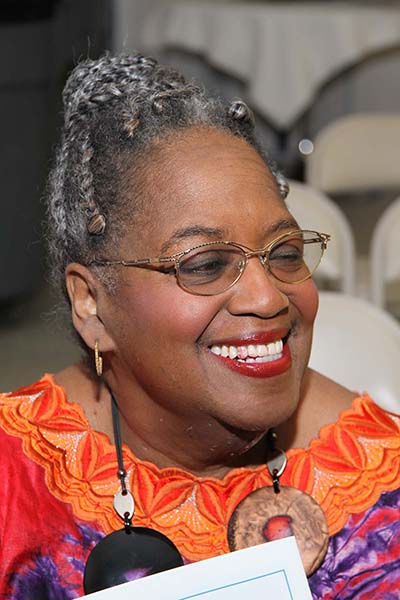 Lorraine Johnson,
Trustee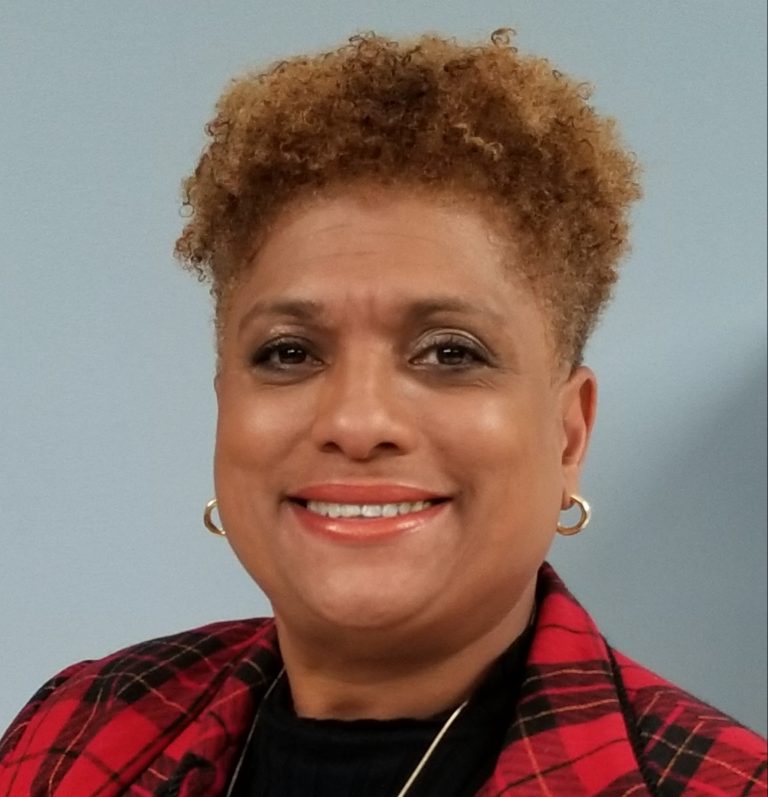 Donna Christy,
PGCEA President
Jennifer Epps,
PGCEA Executive Director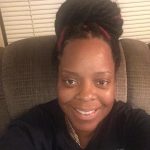 LaShore Redmond
PGCEA Member
Annett Jones,
Minority Affair Co-Chair
PGCEA Board of Directors
Olive Lennox,
Minority Affairs Co-Chair
Laura Dinu,
Secretary and Web Chair